I am thrilled to share one of our amazing sponsors with y'all today!

Infanteenie Beenie sells the cutest hats for newborns EVER!
These high quality hats will for sure make your baby the best "dressed" on the post partum floor in the hospital!
I am speaking from experience here…
Hollis wore her Infanteenie Beenie Pink Bow Hat in the hospital and she still gets so MANY compliments every time she rocks her Infanteenie Beenies!
How sweet is that little bow?!
Then there is my personal favorite,
the Just Pinky Hat!
Hollis wore this hat in the hospital just hours after her birth!
Isn't it fabulous?!?
Guess what?!
Boys can wear Infanteenie Beenies too!
(Click the picture to go directly to the item)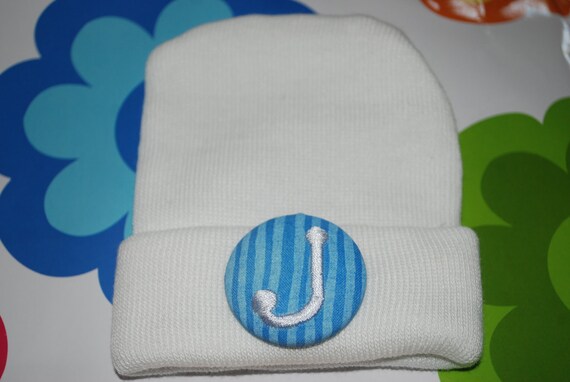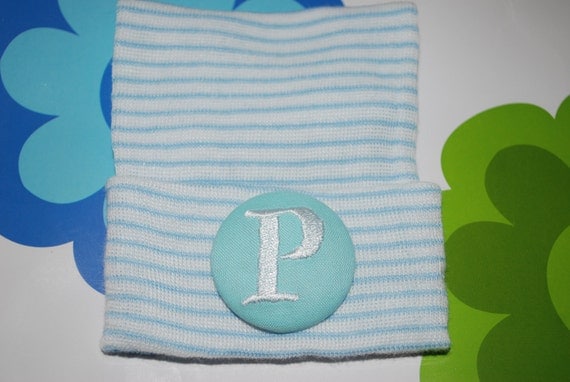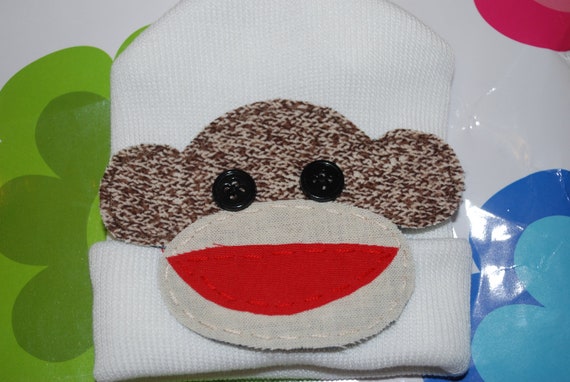 As a new mama (for the third time),
I can tell you that these newborn hats are the perfect gift for a new baby!
Oh yea, and all you photographers out there,
these hats would make the PERFECT props for newborn sessions!
(…just sayin')
You MUST see the serious cuteness going on over at
Infanteenie Beenie!
And make sure to tell them that JIAD sent you!
Happy Shopping!